With changing times there is a need for better computing and more power, be it gaming, programming, office work or any other daily task. We keep on receiving updates to most of our software's but with the same old hardware on our PC/Laptop. It is impossible to upgrade the software daily, to keep up your pace with the ever-changing computing power needs. So, in this top computer speed hack, we present you with a few hardware hacks that won't burn a hole in your pocket but gives you a considerable boost in performance.
Top computer speed hack
Upgrading RAM.
Switching to SSD.
Eliminating resource-hungry programs.
How to upgrade RAM on PC or Laptop:
Upgrading ram is a basic and cheap option. Most of the users require a slight improvement in performance to be more productive. It's quite easy to replace and won't make your old PC feel old anymore. Consider increasing your ram by at least 8 GB and refer to your manufacturer's website for instructions on your motherboard capacity support.
Buy RAM of the same frequency that matches your existing RAM. 12-16 GB of ram will give you a considerable improvement. Adding more RAM improves performance and should satisfy most of your daily needs. There a lot of tutorials that tell you the procedure to replace and google might help you.
Upgrade Hard Disk to an SSD: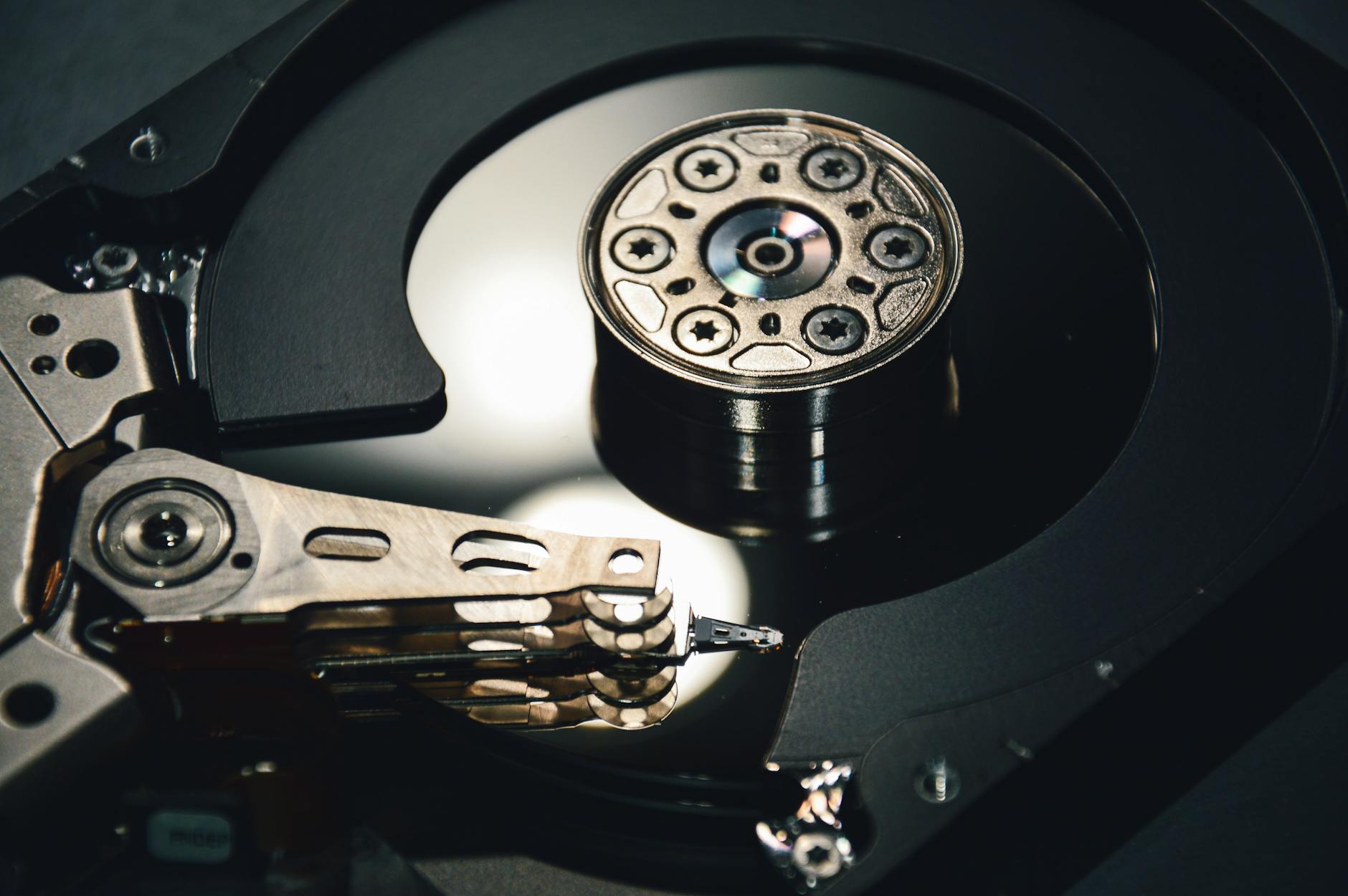 Upgrading Hard disk is one of the most better options. This not only expands your storage space but gives you a considerable improvement in performance. Compared to normal Hard disk SSD gives you a superb performance with better startup time and faster application loading times. But the irony is SSD is costly ( at least for now) and choosing a large capacity SSD will surely drill a hole in your pocket. SSD'S are expensive and you are required to shell out more bucks of money.
So, it is better to install SSD as a secondary drive to load the Operating System and frequently used apps. In that way, you can load all your normal files and data on to the traditional drive there cutting costs without compromising performance.
This is the best SSD I used buy it on Amazon!

Should you eliminate resource hungry Programs?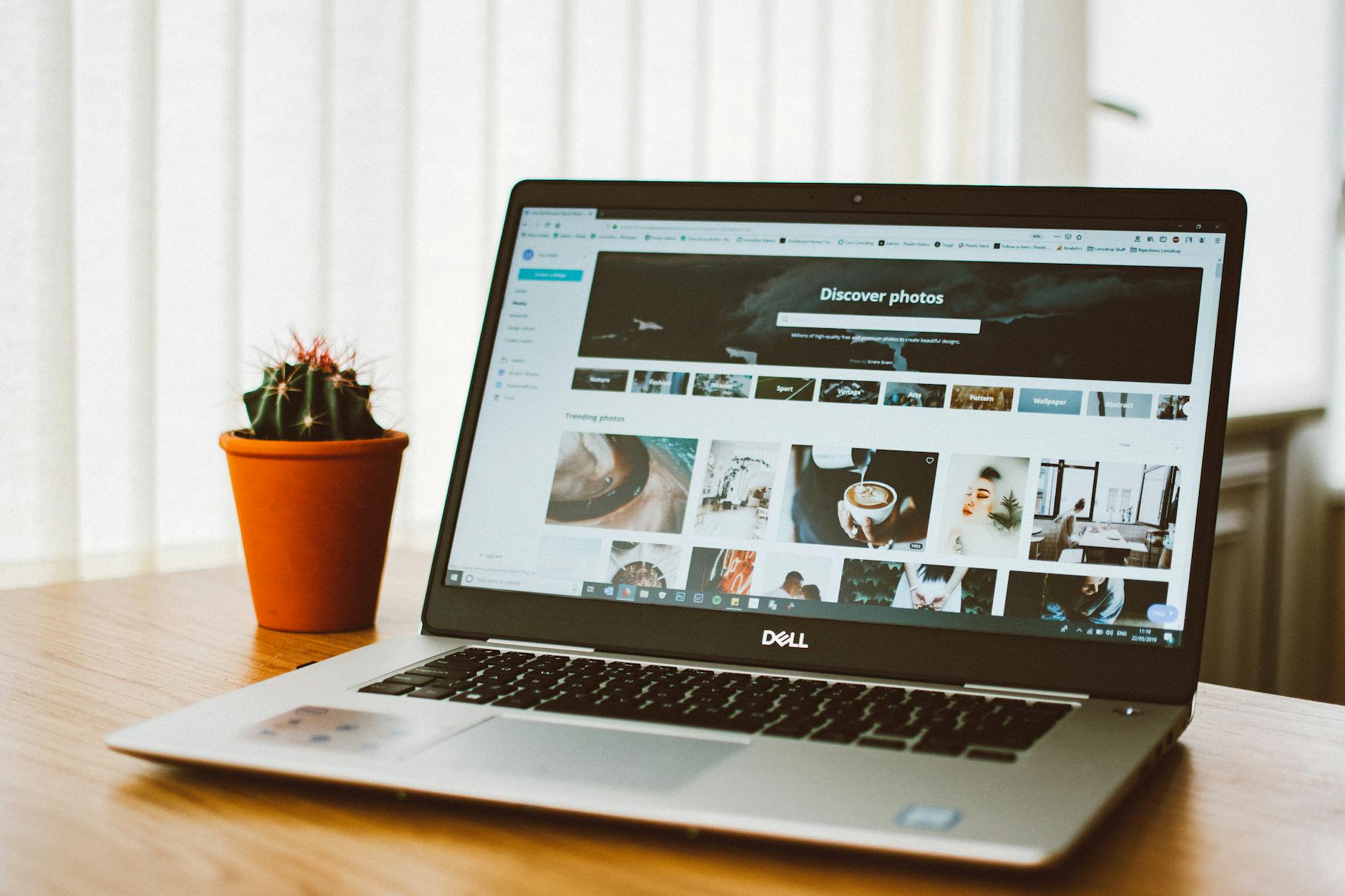 The answer to this question is both YES and NO. You can't really replace your programs unless you found out a super better alternative that your comfortable working with. But you surely reduce the number of apps in the startup, quit unnecessary background, disable system animations and reduce the number of background running apps.

This top computer speed hack might help you to have a good performance improvement if you don't really want to shell out a penny or just need a performance tweak for meanwhile.